Nový benefit pre členov klubu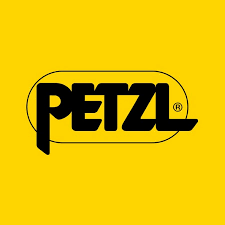 Ahojte,
Nakoľko sa snažíme pre našich členov prinášať rôzne členské benefity, púšťame do testovacej prevádzky ďalší z nich.
Každý člen nášho klubu bude mať možnosť zakúpenia horolezeckého materiálu od značky Petzl za zvýhodnené ceny.
Taktiež ďalšie výrobky od značiek MSR, VAR, Summit To Eat a čo to od Montane.
Pre využívanie tohto benefitu navštívte našu stránku Benefit zliav na výbavu, kde nájdete všetky potrebné informácie ako daný proces objednávok funguje. Nakoľko celý proces funguje cez Google Sheets, je potrebný Gmail účet. Celú objednávku je najpohodlnešie vypĺňať cez PC. Prístup bol pridelený aktuálnym členom klubu podľa Jamesu.
Akékoľvek problémy či otázky smerujte na objednavky@jamesdk.sk
Uzávierka najbližších objednávok je 31.7.2023. Vtedy prezistíme dostupnosť tovaru a dĺžku dodacej lehoty.

https://jamesdk.sk/wp-content/uploads/2023/07/petzl.png
225
225
Jaro
https://jamesdk.sk/wp-content/uploads/2022/10/jamesdk-logo-cierne.png
Jaro
2023-07-21 10:54:04
2023-07-21 10:54:06
Nový benefit pre členov klubu